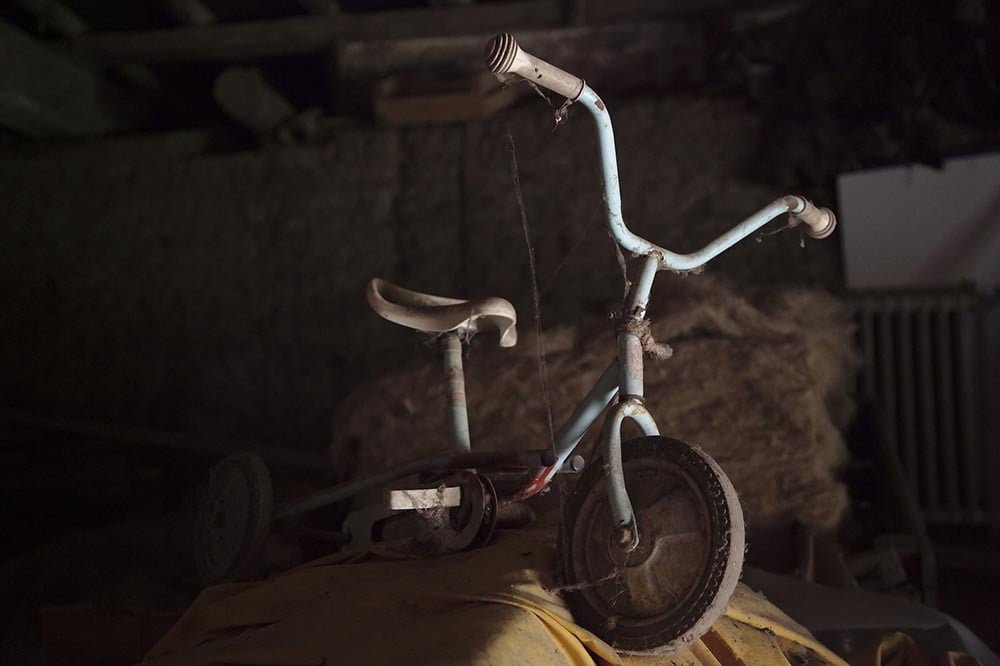 This is where I sell all the good stuff that is in my attic, some of it is from businesses I have had, like all the bicycle bits and bobs and other stuff is junk treasure I have accumulated, I am a web professional so that is why this looks like a real live shop but it really is just my stuff.
Tyres & Tubes
I have a selection of tyres and tubes, mostly of the smaller variety, 20″ (406) and others, some are brand new and boxed, others were being used as frames for spiders webs but should clean up, look at the the descriptions and pictures to see which is which.
Catrike parts and accessories
Here you will find parts and accessories that are specific to Catrike recumbents, I have a quite a bit of stuff for these great machines as I used to be the UK importer, grab a bargain for your Catrike or your mums Catrike.
Interesting anecdotes and quotations
"Life is like riding a bicycle. In order to keep your balance, you must keep moving."
"Political correctness does not legislate tolerance; it only organizes hatred."
"Music is a moral law. It gives soul to the universe, wings to the mind, flight to the imagination, and charm and gaiety to life and to everything."
"He who has felt his own ruin will not imagine the case of any to be hopeless; nor will he think them too fallen to be worthy his regard."
Check out all my stuff
Or at least the stuff I have put on the site so far.